Our Pastor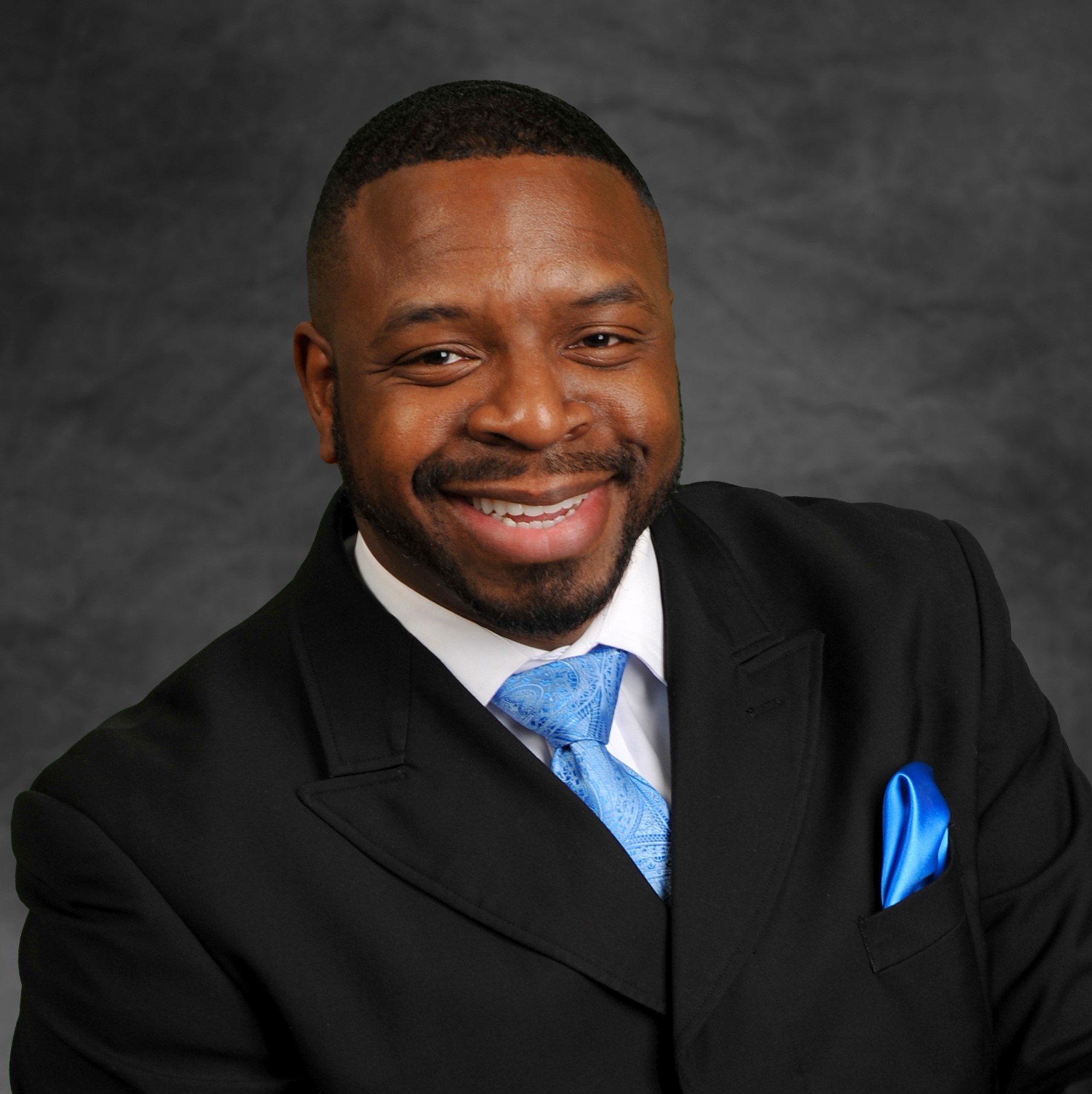 Pastor Undra Parker was born in Huntsville, TX, the fifth of seven children. He is married to the Rev. Mildred Parker, and they proudly serve in ministry together. He joined the Air Force in 1998 and served faithfully until 2009 when the Lord led him to full-time ministry. He received Christ as his personal Savior in October 1998 while attending Gospel Tabernacle Community COGIC in Minot, ND. On November 6, 2017, Pastor Parker became the senior Pastor of Shiloh Anchorage, succeeding the Rev. Dr. Alonzo B. Patterson of 47 years.
Pastor Parker serves in numerous capacities in the community. He currently serves as the Alaska Baptist Churches State President, the Executive Secretary for the Interdenominational Ministerial Alliance of Anchorage and Martin Luther King Foundation of Alaska, and a member of the Clinical Pastoral Education Professional Advisory Group (PAG). He recently organized a group of 15-20 pastors and faith leaders in the Anchorage community in an initiative called "Reconciliation: Race, Justice, and the Gospel." He is an adjunct professor at Wayland Baptist University in Anchorage, where he teaches Old and New Testament surveys on occasion.
He is a graduate of Wayland with a Master of Divinity. He is currently pursuing his Doctor of Ministry in Christian Leadership & Renewal at Regent University.
Pastor Parker loves Jesus, and one of the greatest joys in his life is being called of God to spread the gospel of Jesus Christ. He loves spending time with his wife and communing with the people of God. Any free time he has is spent studying. He has a passion for preaching and teaching the Word of God, and when time allows He does a little fishing and shooting.
First Lady, Rev Mildred Parker serves the church in support of the pastor. Click here to know more about our First Lady.
The Staff