THE HOURS OF CHURCH OPERATION AND THE LIST OF SERVICES PROVIDED DURING THIS TIME OF COVID-19 ARE DOCUMENTED AND CAN BE DOWNLOADED BY CLICKING HERE. TO VIEW OUR COVID-19 PRECAUTION PROCEDURES, CLICK HERE.
PLEASE CONTACT YOUR PARISH LEADER (DEACON or DEACONESS) OR CALL THE CHURCH'S MAIN NUMBER FOR FURTHER ASSISTANCE.
Sunday Worship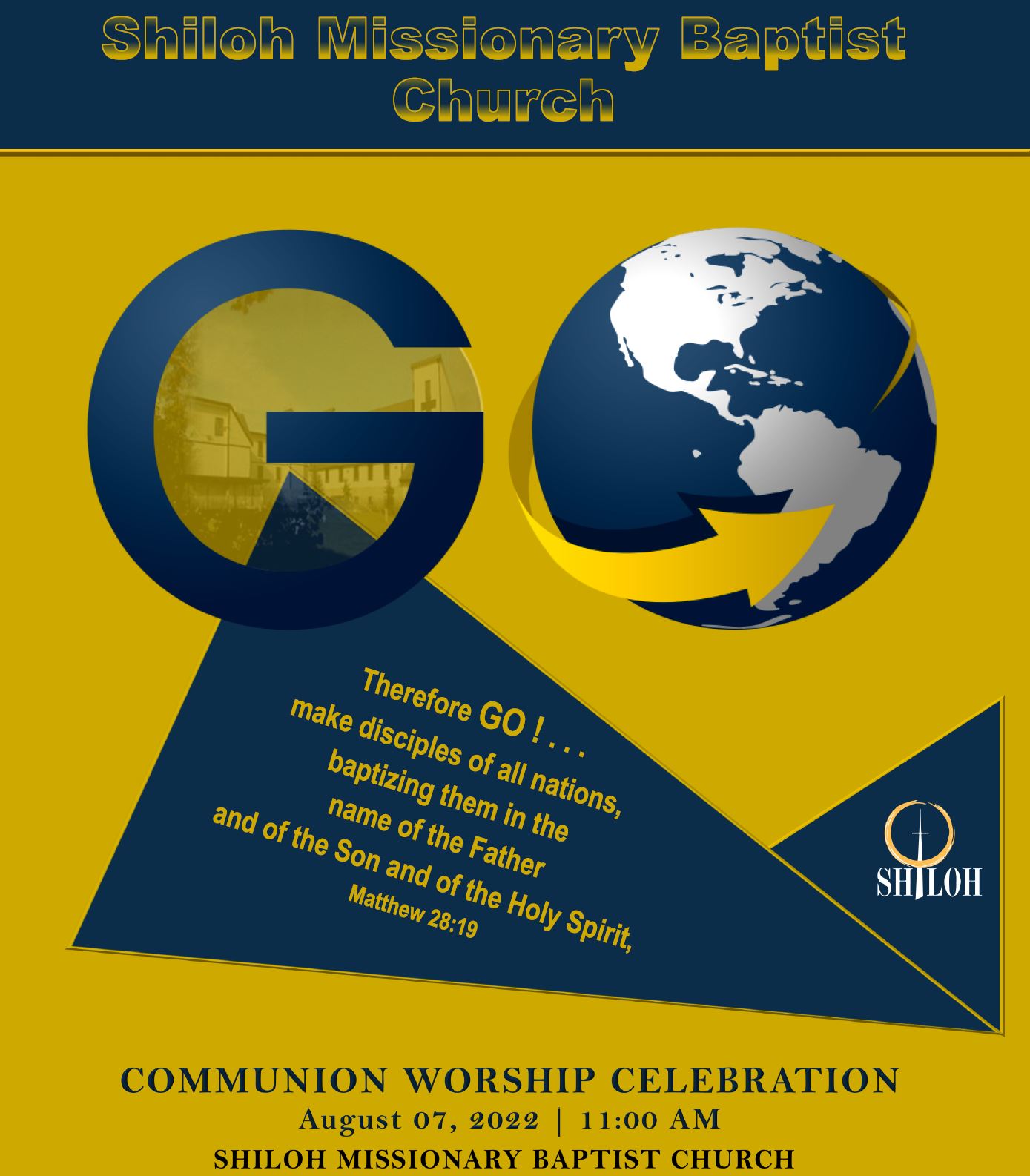 Click here to download the program.
Our Current Evening Bible Study Series

During the months of May – Aug, Shiloh, we will read the whole Bible starting in the New Testament. Why the NT? Somewhere between Leviticus and Deuteronomy, of the Old Testament we tend to dropout. All the laws, genealogies, all the begot, etc. When starting a dieting and exercise routine, it takes about 30 consistent days of 20 minutes of aerobic activity to see a difference. Reading the NT first will create that habit of reading approximately 20 -30 minutes a day. This will help to better prepare you for the OT. So how will we do it, well as parishes, as team members, as ministries, but not as individuals.
This is an opportunity for Shiloh, for you, to not be a part of the 90% that has not read the whole Bible. Let's strive for 100% first through the NT and then finish strong. Shiloh are you ready to get in spiritual shape? You can sign up by emailing Reverend Thomas—he will email you the Bible 120 Reading file that contains everything you need to get started!
Click here to download the schedule for reading.
Need a Ride to Service?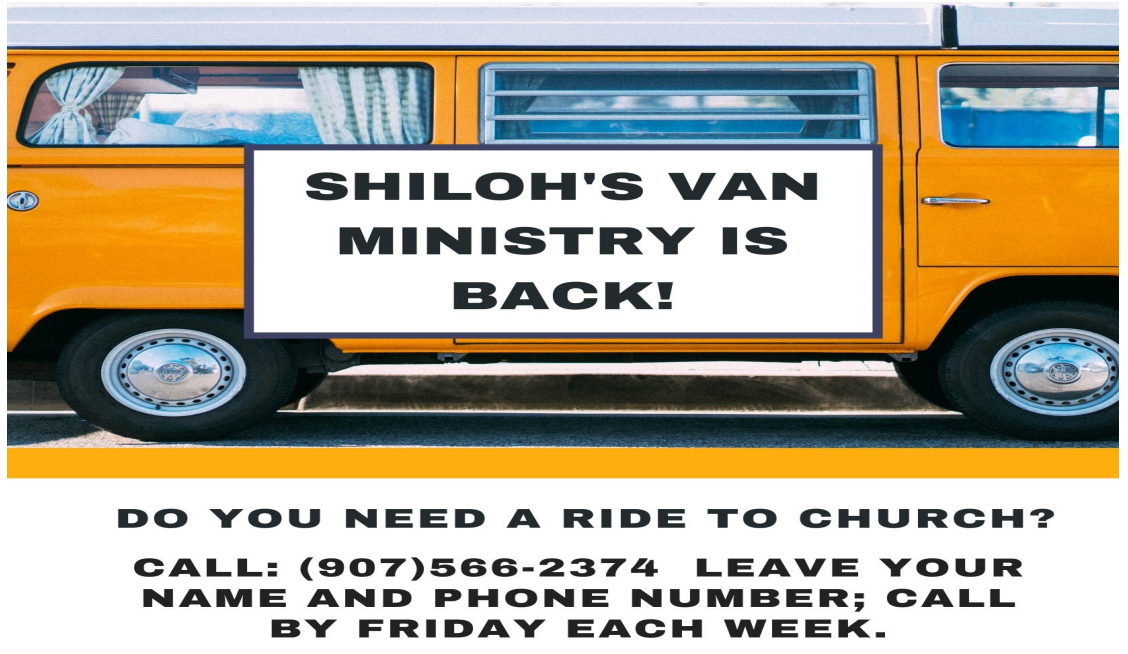 ---

Sign up for Shiloh's Text Alert System. Get SMS notifications sent to your mobile device with the latest alerts and information from Shiloh! You can also text 'ShilohMBC' to 48421 to sign up as well.