Sunday Worship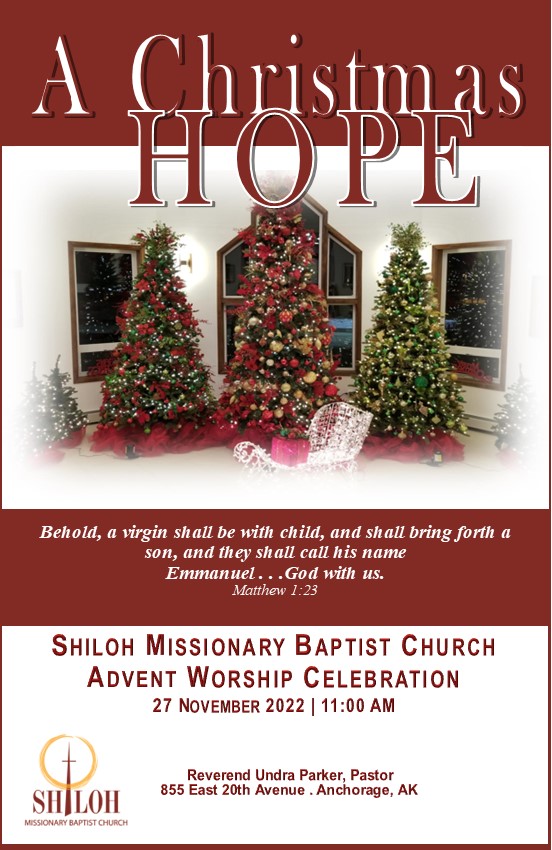 Click here to download the program.
Connections – NOVEMBER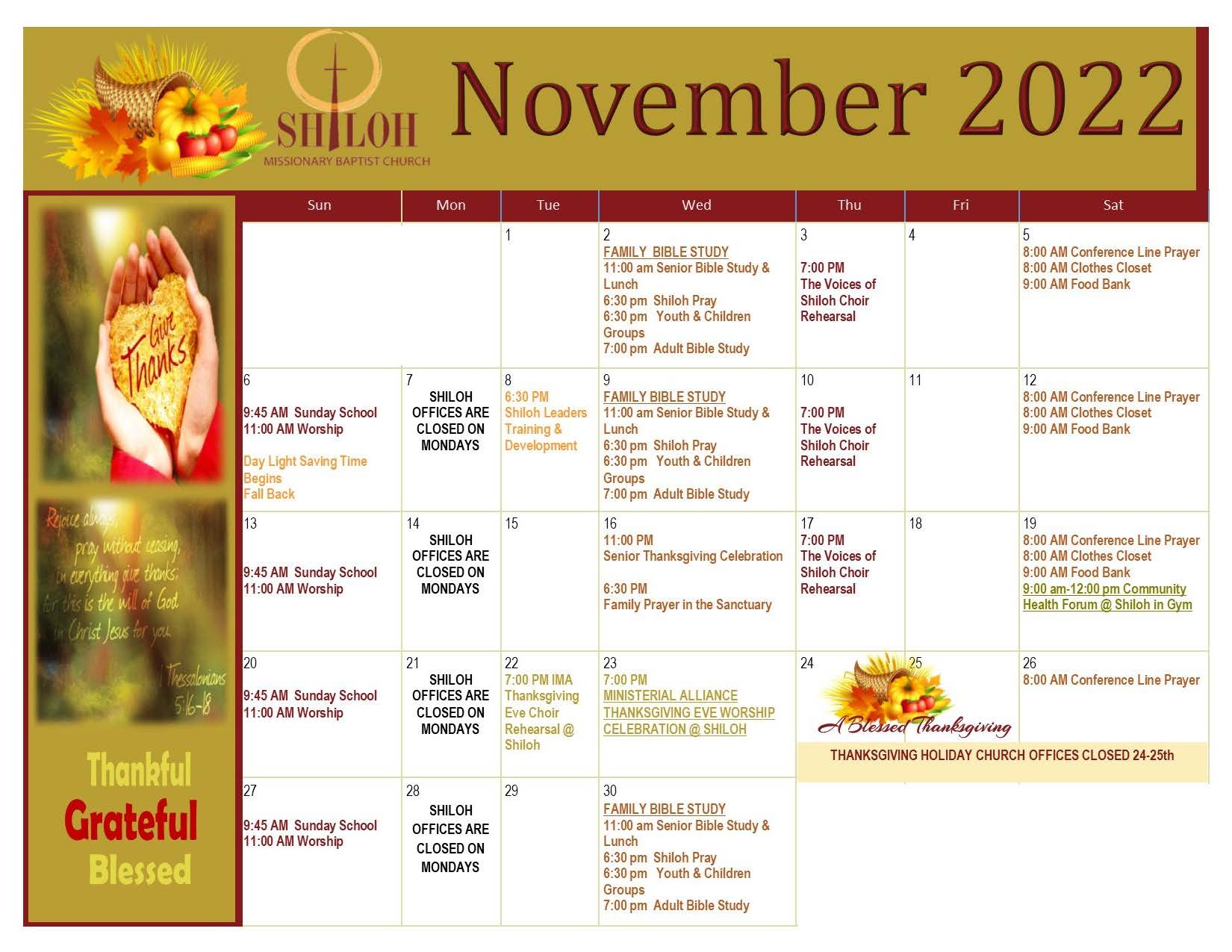 Take a look at our upcoming events at Shiloh for the month of November. Click here to download.
THE HOURS OF CHURCH OPERATION AND THE LIST OF SERVICES PROVIDED DURING THIS TIME OF COVID-19 ARE DOCUMENTED AND CAN BE DOWNLOADED BY CLICKING HERE. TO VIEW OUR COVID-19 PRECAUTION PROCEDURES, CLICK HERE.
Need a Ride to Service?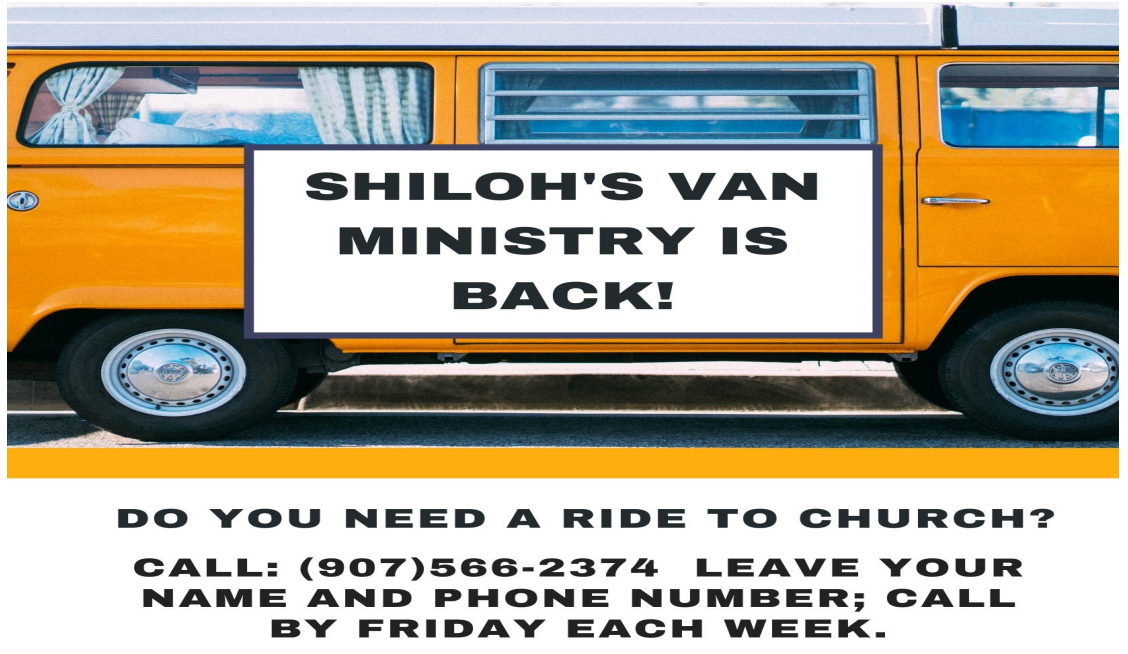 ---

Sign up for Shiloh's Text Alert System. Get SMS notifications sent to your mobile device with the latest alerts and information from Shiloh! You can also text 'ShilohMBC' to 48421 to sign up as well.