Work At Shiloh
Employees at Shiloh Missionary Baptist Church find joy and satisfaction in using their God given giftedness and abilities to further the Lord's work. From the IT professional who manages the church infrastructure to support the staff to the operations manager who maintains our buildings— giving Church members places to worship, teach, and learn—our employees seek creative ways to share the gospel of Jesus Christ with the world.
If you have the heart to help build God's Kingdom and the ability to help us achieve this, join us by finding your place at Shiloh.
Job Opportunities
Here are our current job opportunities: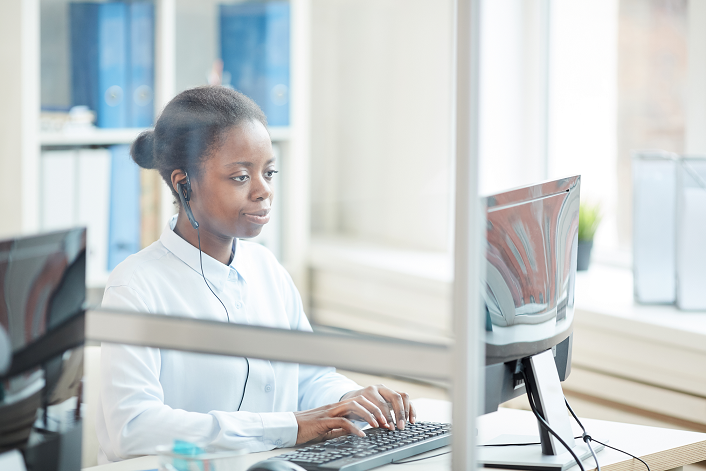 Administrative Assistant/Church Secretary
Click here to view job description.
---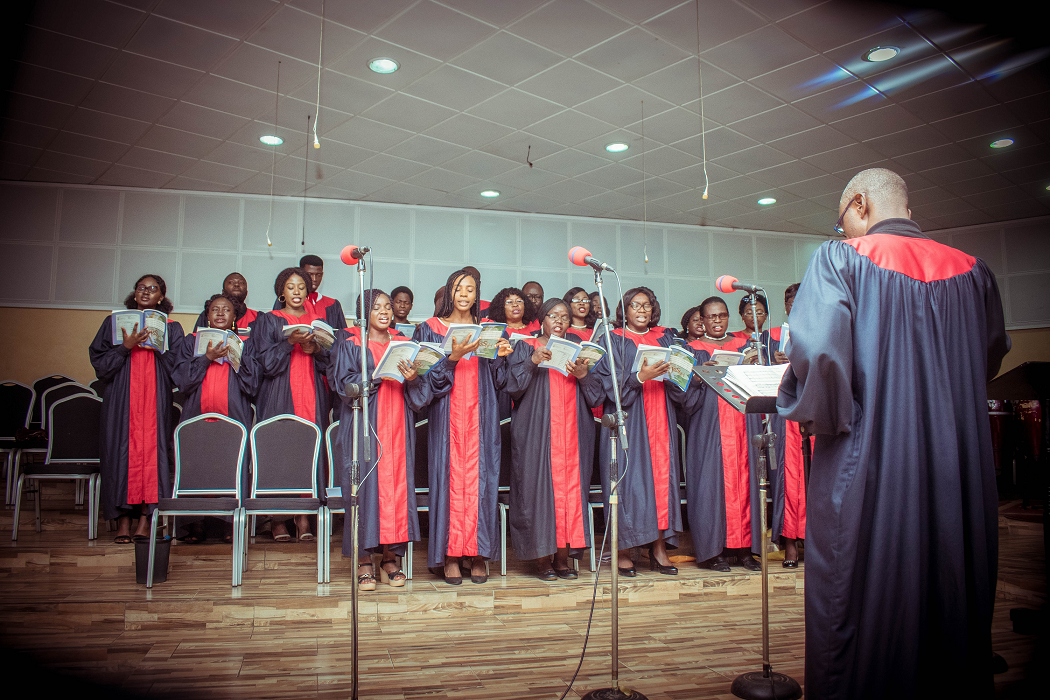 Director of Music, Worship & Arts
Click here to view job description.