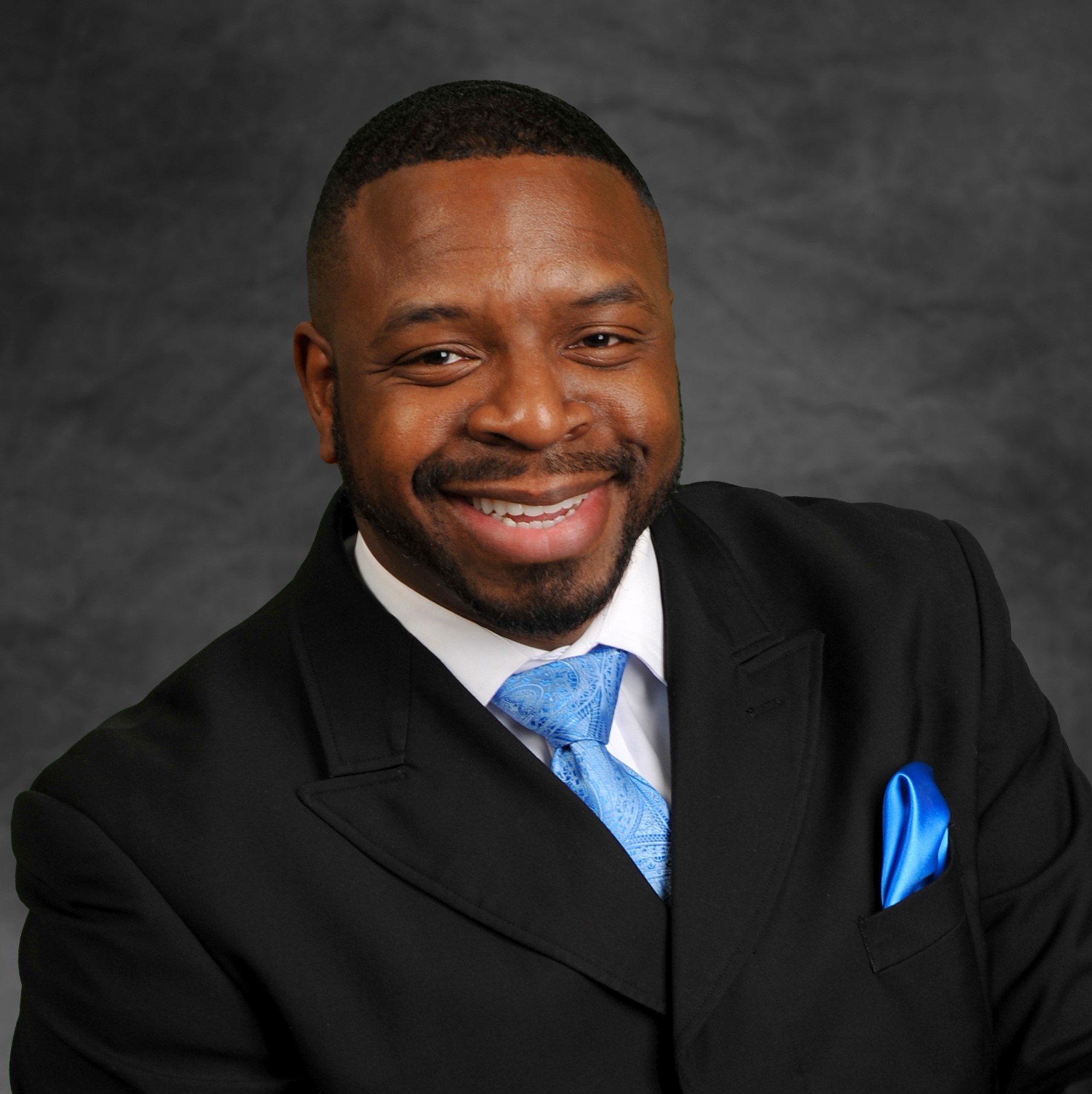 From our Shiloh church family to yours, we welcome you to Shiloh Missionary Baptist Church of Anchorage, Alaska! Our pastor, Undra Parker, and staff welcome you and thank you for taking the time to discover Shiloh. Please fill out the brief survey below to let us know how you found us.
If you would like for us to contact you, please leave your information so that we may reach out and answer any questions that you might have about Shiloh.
Thank you again, for discovering Shiloh!