Realm is coming soon! Check out the video below to see what we will be able to do, soon, at Shiloh: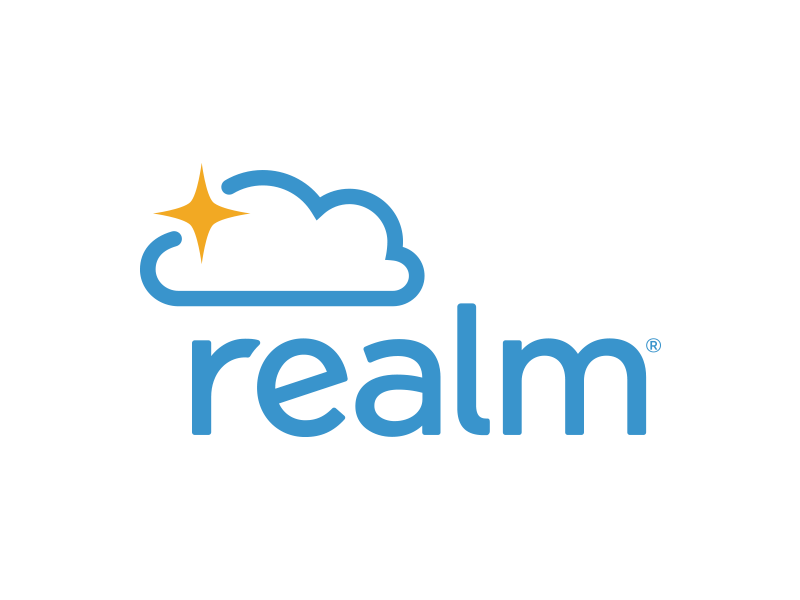 Some of the benefits of using Realm:
The directory is easy to navigate to find other church members.
You can easily see all groups available at Soapstone and where appropriate ask to join.
Learn, register and pay (when applicable) for church events. Communication among teams is kept in a central location. So, when a new member joins a group they are able to go back in time to see what has been discussed, previous shared files, etc.
You can determine how you want to be contacted and how you want to respond- via mobile app, email or via web browser.
It is very easy to monitor your past giving to the church. You can also add/monitor your progress of your Pledges.
More information will be coming soon, including on how to begin using Realm as a Shiloh member. Stay tuned!